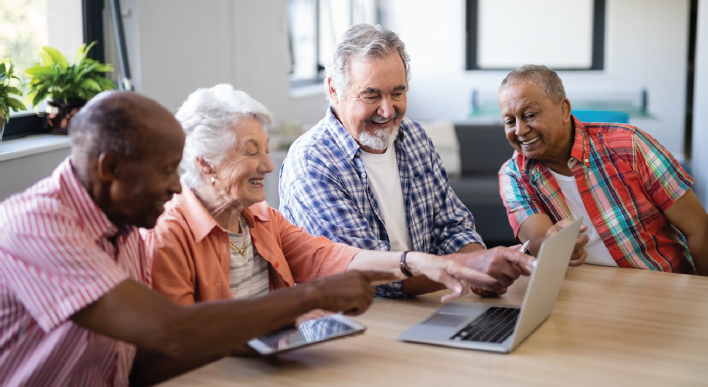 Now delivering a 'Community of Inspirational News' to Canadian Seniors! Sharing personal stories of life's journeys, joys, triumphs and more!
Senioropolis was created in 1997 as a Retirement Community Resource for Canadian Seniors. Over the past 20 years it has grown in recognition and respect as a leader in providing senior living and care information.
Senioropolis NOW aims to deliver positive senior stories to help educate, encourage and motivate all readers as they age.
Our companion site, SeniorCareAccess.com delivers a Canada-wide Seniors' Housing Database, a Seniors' Consulting Service and a Seniors' Resource Directory.
Complimentary Article Submission for SeniorCareAccess.com's Sponsored Communities and Advertisers!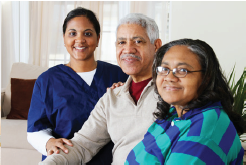 Share your stories with us!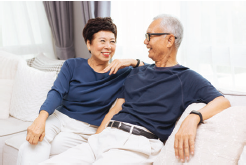 Senior Living is vibrant and diverse. We share the stories that make it such a great lifestyle choice!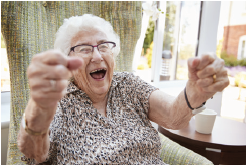 Get the inside story. Experience living in a senior community from those who are already enjoying it!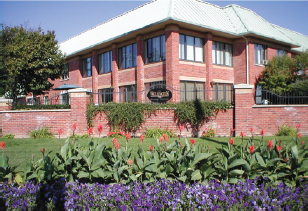 Monthly Featured Community
Each month we will feature a sponsored retirement community!
Monthly Featured Staff
The Team Member Feature shares a portrait of a senior living or care staff member. Learn more about the special people that work in senior living!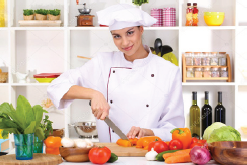 Senioropolis seeks to share stories and news from:
Retirement Communities, their staff members, their residents, initiatives and projects
Canadian Seniors and their families, their inspirational stories and acts of kindness
Seniors' services, programs, supports and community initiatives
Editorial content may include:
COMMUNITY NEWS
ENTERTAINMENT
FOOD &NUTRITION
FITNESS
TECHNOLOGY
FINANCES

SAFETY & SECURITY
SPIRITUALITY
LGBTQ+
HOBBIES
EVENTS
HUMOUR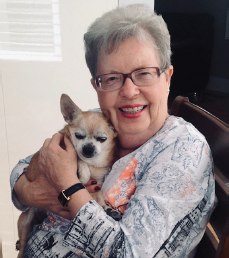 Monthly Featured Pet
Sharing a senior living friend!
Limited Spaces Available for our Premiere APRIL Issue!
Contact us for advertising rates and article submission at connect@seniorcareaccess.com